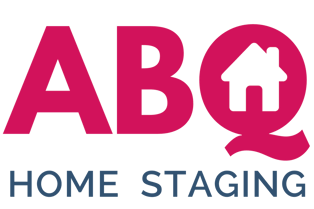 Our services
At ABQ Home Staging, we understand that in today's fast-paced real estate market, it's not just about selling quickly—it's about maximizing your home's sales price. With over two decades of experience and a background in interior design, we offer a distinctive approach that goes beyond traditional staging. We specialize in transforming properties into irresistible, buyer-friendly spaces while incorporating the ancient principles of feng shui for optimal energy flow.
Vacant Home Staging
Our vacant staging services harness the power of creativity to achieve unprecedented sales results for real estate agents, developers, and homeowners.
Occupied Home Staging
Our occupied home staging service leverages your existing furniture and complements it with carefully chosen accessories or additional pieces to transform your house into an irresistibly appealing space, ensuring a successful and swift sale.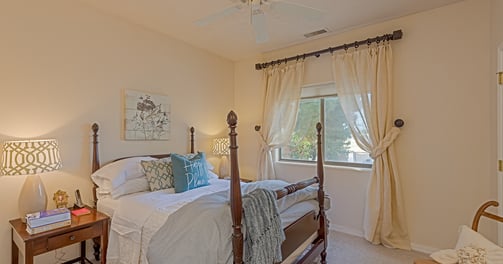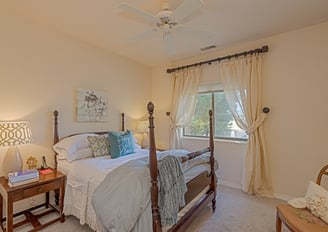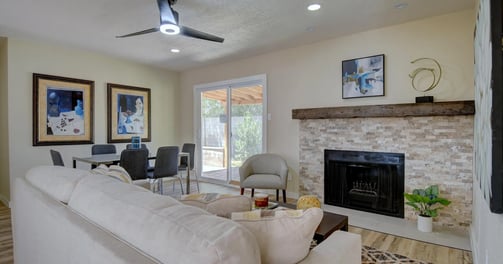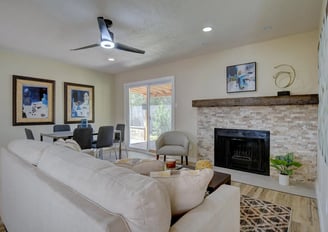 Our home staging consultation provides expert guidance to prepare your home for a successful sale. During the consultation, we thoroughly assess your property and discuss the necessary staging steps. We work collaboratively to create a tailored plan that will effectively enhance your home's appeal and maximize its market potential.
Home Staging Renovation
Elevate your property's appeal with our unique service that seamlessly combines home staging and strategic renovations. We rejuvenate your home, creating an irresistible contemporary ambiance through painting, fixture upgrades, and thoughtful updates. Unlock its full potential for a successful sale or rental.